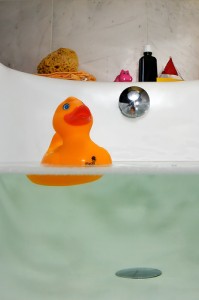 We are moving down the Greek coast with a destination in mind.
We're meeting up with my family in Athens, Greece where we'll be sleeping in proper beds, and have luxuries such as showers, toilets, a fridge. These things have come up in conversation a surprising number of times recently…
It's well worth an official countdown.
5 DAYS LEFT and counting…
Of course, it will be great to see my family too.